Sign up for the best travel tips and adventures!

Life as we know it just passes by so quickly. Before we know it, our days of youthful adventures and life to wonder elsewhere will flash before our eyes. Our adventures, trips, travels, and our life itself became just a distant memory. Then one day, we will look back, and here we are walking down the memory lane.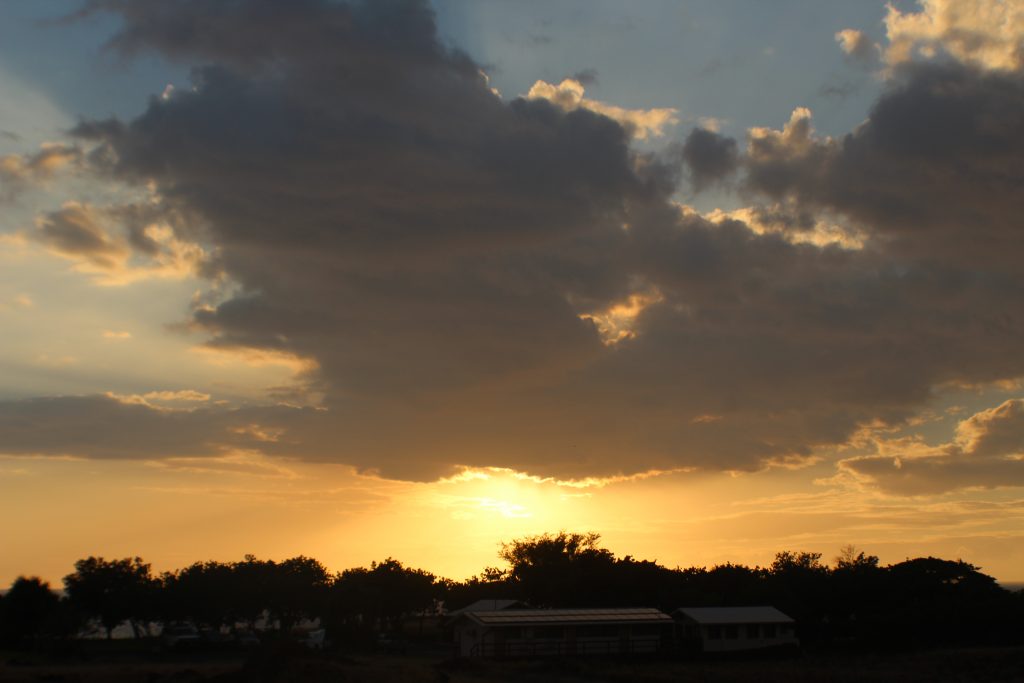 Frequently Asked Questions
1. How can I afford to travel so often?
Natus fugiat a fugit adipisci ipsum unde
vestibulum nventore amet.
2. How Do You Get Your House Sitting Stays?
Excepteur malesuada? Harum turpis, mollit dicta, recusandae vero quae dapibus ornare blandit.
3. Have you ever been in danger?
Enim hac corporis earum exercitation incidunt nisi
doloremque.
4. Did you buy an around the world ticket?
Voluptatum dictumst ullamco odio aliquet mi laboriosam faucibus fames ultricies risus eveniet,dolores quis.
Taking my time blogging about my travel
Traveling is a luxury anyone can afford, depending on your ability to budget, plan, and open yourself to many possibilities. 
However, the important aspect of traveling is time. Setting up a time to go anywhere or everywhere. But as you can see, everywhere is too much time to think and plan. So how about just thinking of one place at a time? 
Here I am saying … don\'t rush. Take your time. And enjoy traveling one place at a time. 
Off You go!
Lost in the world of Travel. Where\'s next?