How to Get There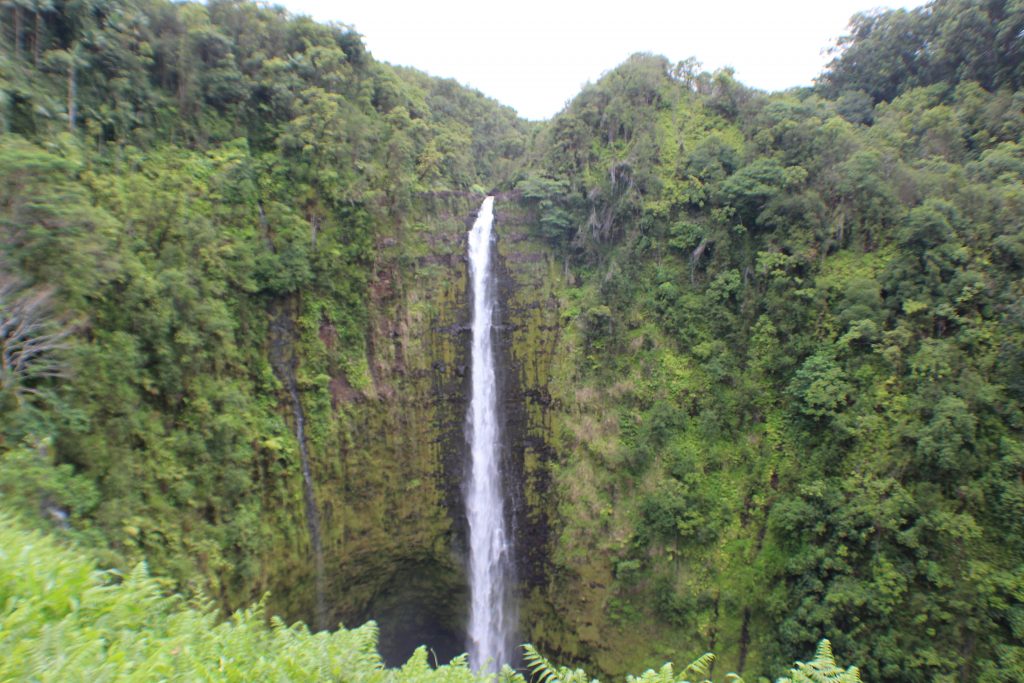 Akaka Falls State Park is the name of a Hawaiian state park that's essentially a haven for eye-catching tropical landscapes. It draws people in thanks to Akaka Falls as well. Akaka Falls is a mesmerizing waterfall that's 442 feet in height. Thankfully, getting to this park is actually a pretty straightforward and hassle-free journey.
The Ins and Outs of Akaka Falls State Park Travel
You can kick things off in Hilo. This is a town that's part of the state's Big Island. You can catch a bus in Hilo that will take you directly to the famed Wainaku Park. This bus leaves in intervals of roughly two hours. The duration of the bus ride is about 25 minutes in total as well. Tickets generally cost $2.00 or so.
Once you arrive at Wainaku Park, your journey isn't quite over. That's where you need to hail a cab.
It can be a pleasure to tour Akaka Falls State Park. It's not just the location of Akaka Falls. That's because it also showcases the wonders of Kahuna Falls. The second waterfall has a height of 100 feet.
After you get to the park, you can walk up a hill for a little less than half a mile. It's simple to pinpoint the trailhead. That's because it's just a few steps away from the designated parking lot. This lot is marked and therefore isn't difficult for visitors to find. During your hike, you'll be able to soak up the marvels of a rainforest that's teeming with all kinds of fascinating plants. You'll be able to feast your eyes on ferns, bamboo groves, and orchids galore.
Make a point to stick to the paved footpath during your hike. As mentioned earlier, you'll spot the Kahuna, Falls before anything else if you do this. Be sure to stick to the loop that closely surrounds the bend. You'll soon be rewarded with the sight of the massive Akaka Falls. The attraction is believed by many to be the stunning island's most widely known waterfall. Fortunately, getting to the waterfall is usually a piece of cake for travelers. The specific park hike that can get you to the waterfall typically calls for a time commitment of no more than 60 total minutes.
Note that the park's paved path isn't wheelchair accessible at this time.