Beach to beaches, sea to seas. What are these beaches worth if you're not visiting thee?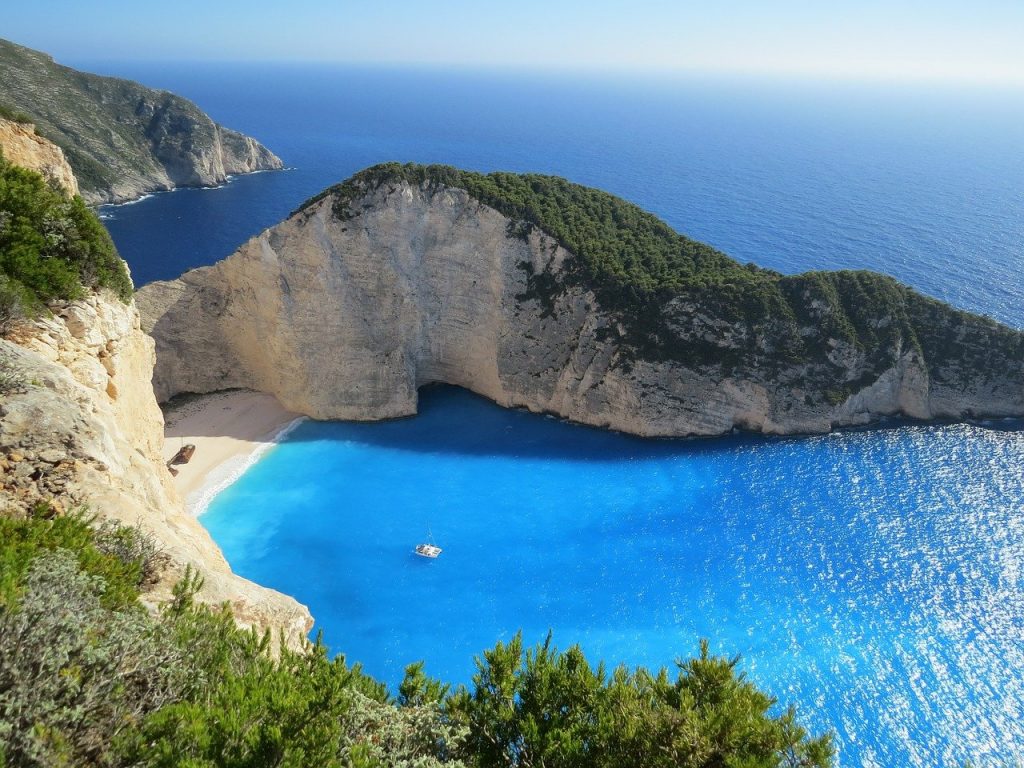 Imagined yourself in some warm places, sun-bathing under the rays of the sun, away from the chaos and eventful happening in the city, far from traffic and commotion on the road, and safe from your daily work and your regular activities. Isn't it wonderful? Especially when you're in the hottest spot everybody was dreaming of?
You see, if you live in North America, especially Canada where snow and weather never seem to slow down, it is undeniable that many people will escape the winter and go to the places where the sun is always showing its energy and providing the needs of people to feel warm. Most people who love the aura of the sun hit the wildest tourist spot destinations. If you are planning for your next vacation getaway, why not consider the most talk hottest beaches in the whole world that will surely entertain your fantasy away?
Ipanema Beach in Rio De Janeiro, Brazil.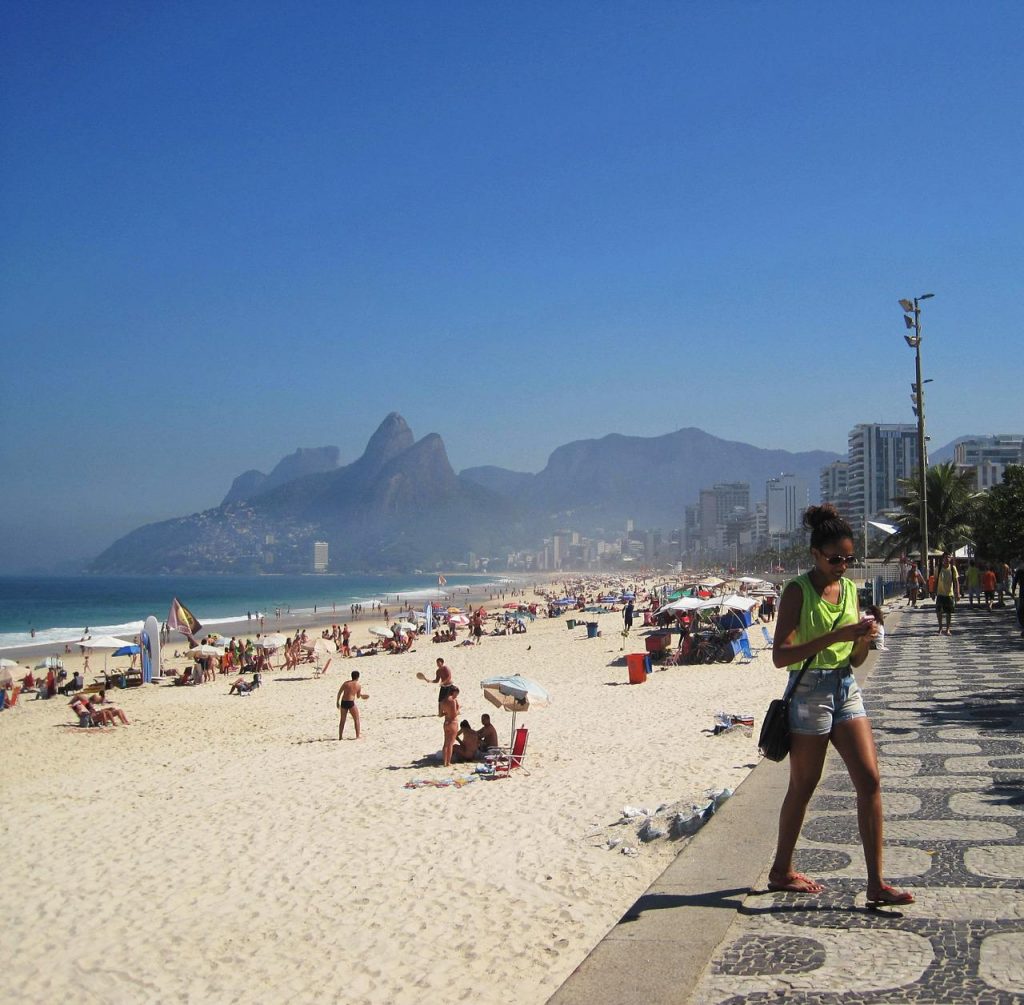 It is widely known for the song "The Girl from Ipanema", a worldwide hit in the mid-1960s that won a Grammy for Record of the Year in 1965. Ipanema word literally means "bad water", which the fisherman described, bad for fishing. However, this world-class beach is popular for sunbathing, golfing, surfing, and other water activities.
Several reasons to loved Ipanema Beach:
Ideal for surfing, sunbathing, and golfing.
Admirable light beige color and texture of the sand.
Inhabited with nice and sensual people.
It is considered one of the sexiest beaches in the world because most girls will wear tiny bikinis. Others will wear the so-called "Dental Floss Bikini\" (wedge). Even a pregnant woman is proudly wearing her bikini on Ipanema Beach.
Well, why not?
2. Swanbourne Beach Perth Australia.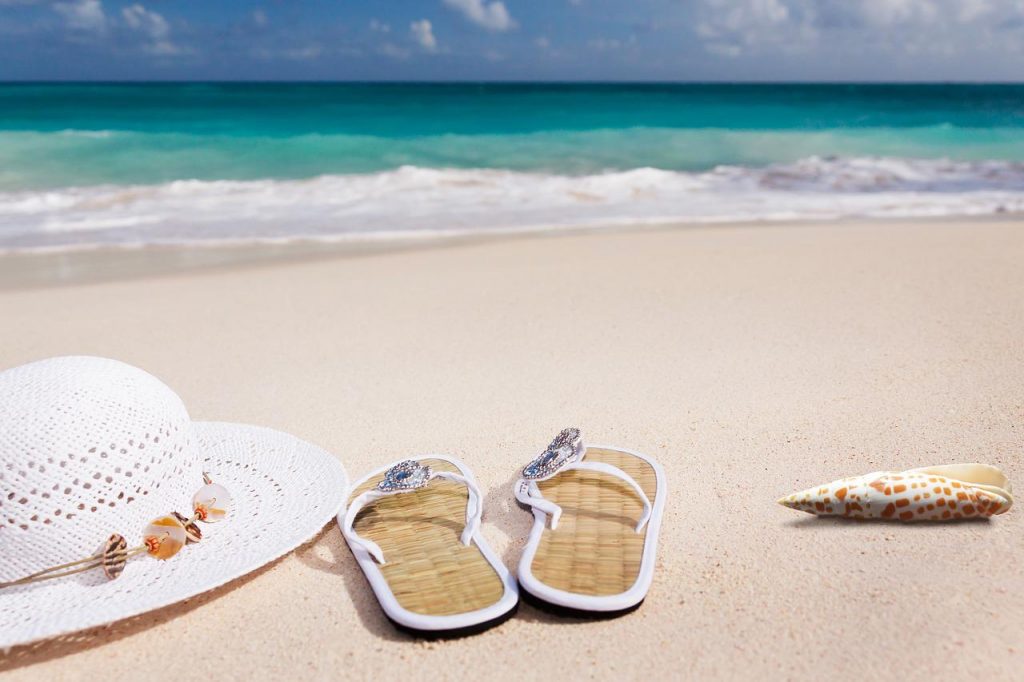 Have you ever walked naked publicly without anybody judging you? Come visit Swanbourned beach in Australia. It\'s basically attracts people who wanted to lay bare everything, nothing to wear, and wholeheartedly swim and sunbathe without anyone judging them. Of course, paparazzi are not allowed. Swanbourne Beach becomes an official nude beach in Perth Western Australia. Who wants to get nude?
Swanbourne Beach is a family beach, located just 20 minutes from Perth. Most people visited Swanbourne Beach because of its oceanic beach color, sparkling blue water, and the giant white sand dunes. It is a popular location for the yearly Australian nude beach Olympics. If you like tug-o-war games, and pulling the rope naked with your naked teammates, then visit Swanbourne Beach. A nude volleyball game is also featured. The three-legged races will absolutely entertain the nude audience. Of course, if you will visit there, you can join the \"best bum\" competition
3. Barcelo Bavaro Beach, Punta Cana.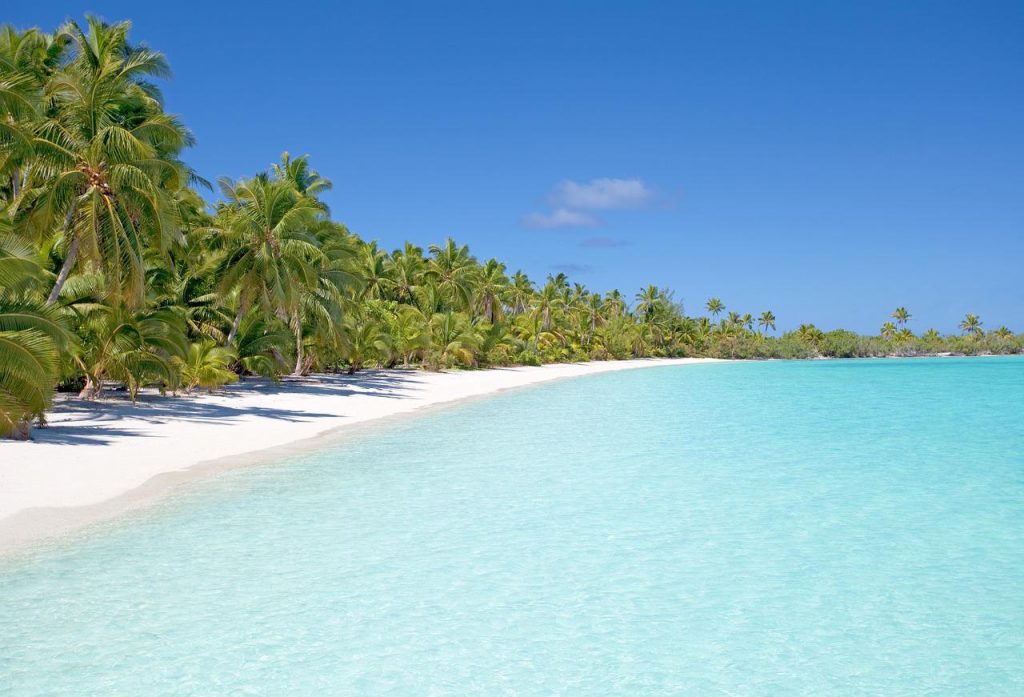 It is known as crystal clear, blue water with powder white sand. You can seldom find a stone or shell on the sand. It is perfect to walk barefoot all day long, the finest and smoothest sand your feet will step on. Bavaro beach is a wonderful vacation get-away. It is completely clean, naturally perfect, and protected.
If you want to escape from the busy city? Bavaro beach is a great place to relax and be at peace. A perfect and wonderful place for a family getaway.
4. Koh Samet in Thailand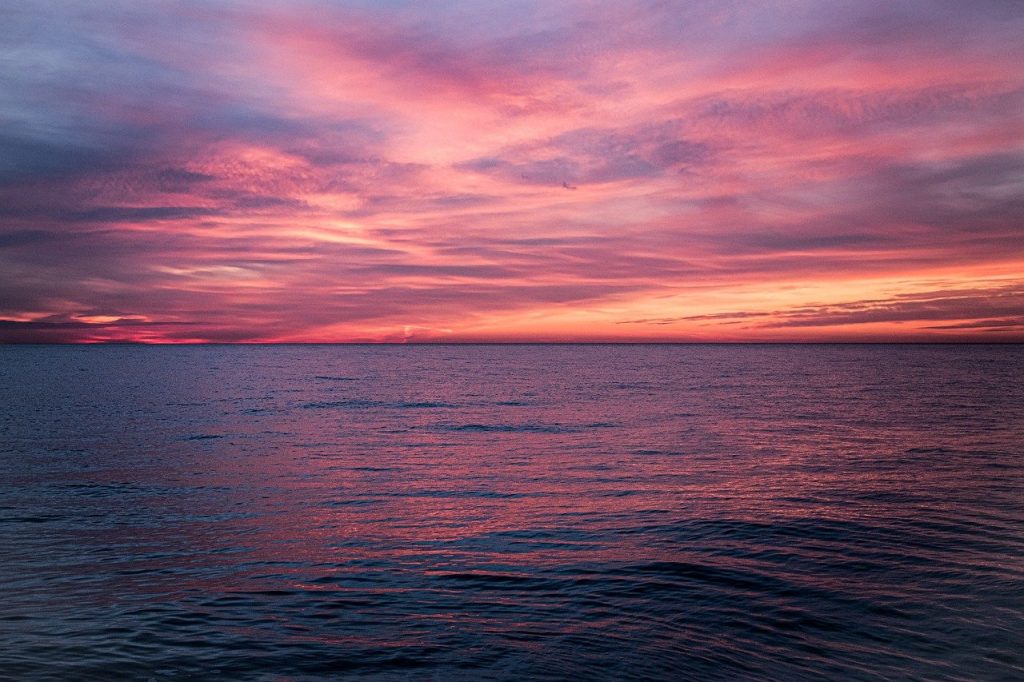 An exotic place, which is located just 200 kilometers from Bangkok in the Gulf of Thailand, known as a safe anchorage for sailors since at least the 13th century. A beautiful, quieter island and can be accessed easily from Bangkok. It is famous for its white sand, exotic coral, and crystal-clear waters.
Koh Samet is a quieter place to visit and is considered the driest archipelago in Thailand. It has a relaxed atmosphere, it combines the allure of a tropical paradise, abundant with marine resources.
Koh Samet is popular for its white beaches. There are 14 unruffled beaches around the island. It doesn't have a strong current, it is seldom visited by the monsoon, being located off the east coast. The friendly beaches are famous for their colorful coral reefs. Swimming, snorkeling, and scuba diving are top aquatic sports you can do on the beach.
5. Boracay Beach Philippines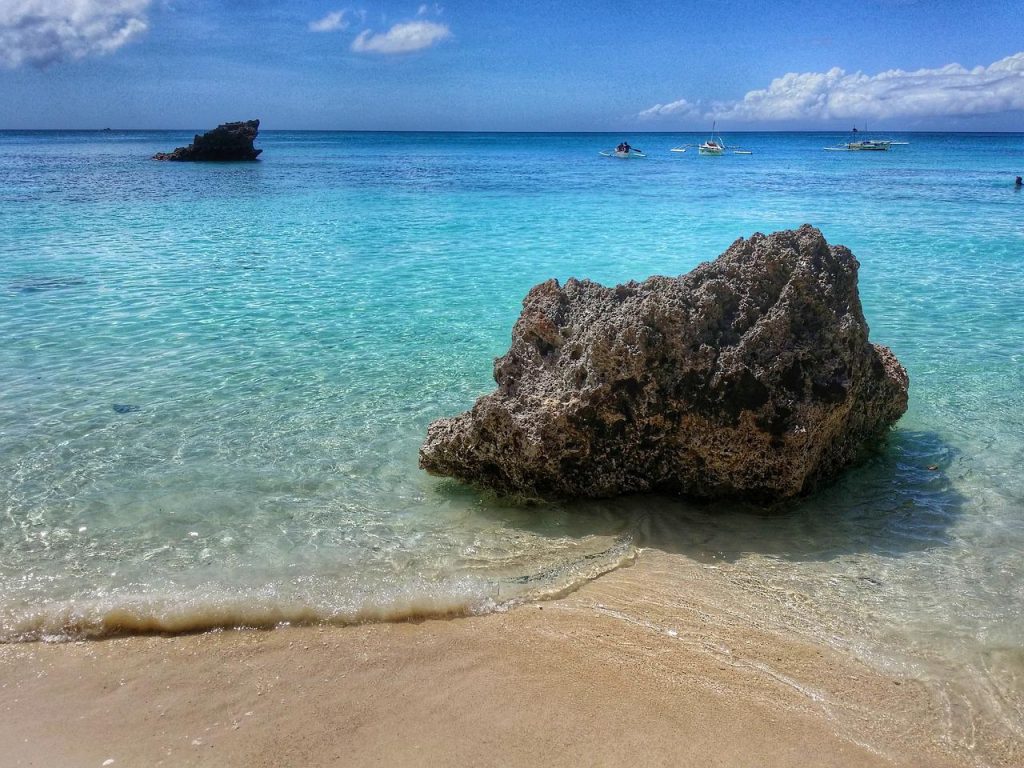 It is best known as the Island Paradise of the Philippines, situated in Aklan province, 315 km (200 miles) south of Manila and located one km north-west of Panay in the Visayas island region of the Philippines. It is 7 km long, dog bone-shaped, and 1 km wide at its narrowest point. It\'s total land area is 10.32 sq. km. It belongs to the Western Visayas island group of the Philippines.
Sailing, windsurfing, snorkeling, diving, and jet skiing are popular activities and are widely available on the island. One of the best things you may experience in visiting Boracay is the breathtaking view of the sunset. It absolutely makes your soul calm and at peace once you witness the sunset in Boracay.
Boracay beach is widely known as the best beach among the Filipinos as it has the finest, whitest its purest sand among the beaches. The best area where the white sand beach is located is 4 km. away, also known as the Long Beach is situated at the heart of the West Coast between the villages of Balabag and Angol. It has shallow water, fine sand, and a brighter aura in the archipelago.
What are you waiting for? The next time you want to book a flight, consider these hottest beaches and slices of heavenly paradise.